Conference Center at RWJ Hamilton
Event Types Welcomed
Corporate Social Events

Professional Meeting / Training / Conference / Retreats

Youth Retreat/Camps
About
Concierge service, technology, and 4,000 square feet of meeting space await you at The Robert Wood Johnson Conference Center in Hamilton, New Jersey. A unique New Jersey event space that also supports the health of your business and your people. Breakout sessions in our healthy cooking kitchen, wellness and stress management instruction, European day spa, and free fitness center passes for attendees are just a few unique features to give your meeting a special edge. Our Hamilton, NJ facility includes a conference room that seats 200-plus with breakout capabilities and state-of-the-art audio, video and Internet capabilities. The center is complemented by four additional classrooms, each equipped with projectors and screens. Take a look at some of the many amenities below to see even more reasons the RWJ Hamilton Conference Center is the premier event venue in all of New Jersey.
Meeting & Event Spaces
Max Capacity: 220 guests
Largest Classroom Style: 156
Largest Theatre Style: 220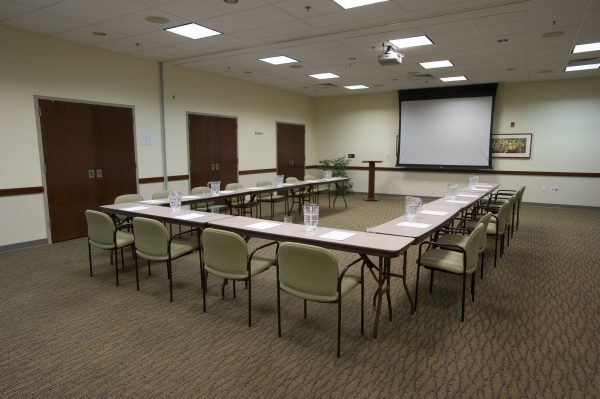 Classroom 2/3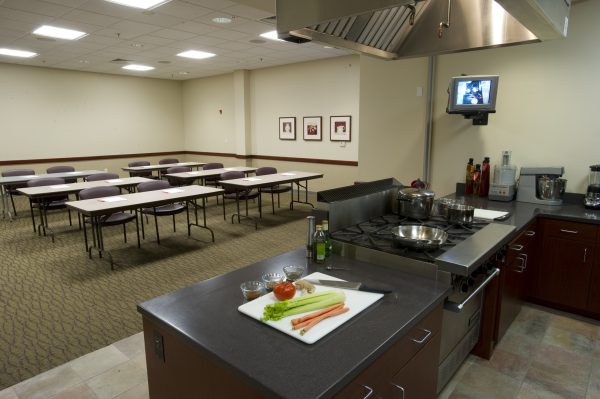 Healthy Cooking Kitchen
Food & Beverage Options
Catering options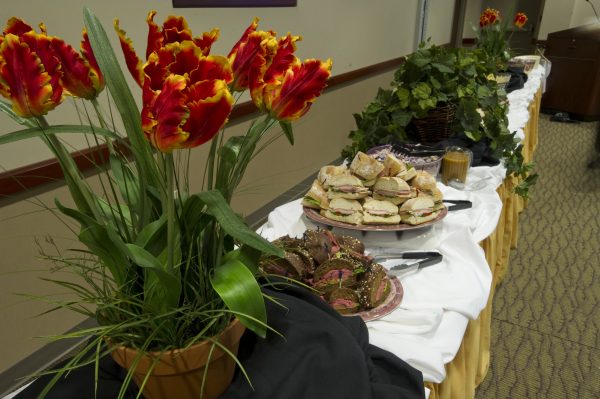 Standard Catering Menu
Customization and specialty menus also available
Featured Amenities
Accessible Facilities

Bus

Fitness Center

In-House Catering

Near Public Transit

Paid Parking

Running Trails

Taxi

Theater Seating

WiFi
Venue Location + Transportation
Address
3100 Quakerbridge Rd,
Mercerville, New Jersey 08619
Nearby Airport
Trenton-Mercer - 12 minutes
Nearby International Airport
Nearby Cities
Princeton – 5 miles |Trenton – 4 miles |New Brunswick – 18 miles |Philadelphia – 22 Miles| New York City – 60 miles
Things to Know
Catering
Must Use In-house Catering: Yes

External Catering Allowed: No

Can Bring in Own Food: no

Cultural Catering Available: Yes
Technology
Fully integrated A/V in meeting rooms; video conferencing, webcasting and video recording; 17-workstation computer room; business center; healthy cooking kitchen.
Guest Wi-Fi: Free

Onsite Tech Support: Yes

Equipment Available On-Site:
Venue Policies
Alcohol Consumption: No

Smoking Permitted: no

ADA Accessible: Yes
Services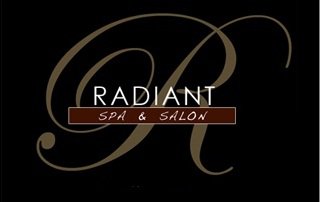 Day Spa
We offer top of the line hair care, nails, skin care, massage, and hair removal. Radiant Spa & Salon's committment is to provide the highest level of quality service and pristine surroundings. We are dedicated to total wellness and beauty with our loyal, multi-faceted here to nourish your body and soul.
Technology
Computer Lab
With 16 student PCs with scanners, 1 instructor PC, projector (wired to teacher PC), and screen. This room is ready to host your next technology learning session or internet cafe.
Crestron conference control system
A touch screen panel built in to the podium of our Conference Rooms A and B that put the control of your presentation at your finger tips.
Fully Functional Demonstration / Team Building Kitchen
This kitchen boast both gas and electric ovens, microwave, refridgerator, gas stove, prep counter, sink, stove venting hood, wall mounted monitors, and a remote controlled camera system to show off your preperations. This room is a great tool for team building and educations courses.
Audio Visual Equipment
Projectors, screen, microphones, sound systems, podiums, while boards, easels, laptops, and cameras round out our techmical offerings for our conference center.
Conference Center at RWJ Hamilton
We Connect Unique People With Unique Spaces
At Unique Venues we believe that at the core of being unique is inherent inclusivity. We celebrate the notion that people gather for different reasons and that audiences are filled with humans of every race, gender expression, spiritual belief, sexual orientation, age, political leaning, and more.
All planners who inform us of a booking at one of our venues will be eligible for our monthly drawing for a $25 Amazon Gift Card. Be sure to let us know that you booked one of our outstanding unique sites! Just shoot us an email: sara@uniquevenues.com.
Conference Center at RWJ Hamilton